Running out of gift ideas for your man, dad, brother, uncle, grandpa or simply just don't know what to get them?
Every year around the holidays, it is the time to start thinking what to get your favorite people because of course as much as you want to give them the world it's just physically impossible.
Welcome to the first Gabopicasso Holiday Gift Guide For Him!
Ladies, I'm sure we can all agree shopping for our men is HARD. It's not even that we have no idea what to get them, it's the simple fact that they have EVERYTHING. So how can we maneuver ourselves around this?
Helping our men restock on what they need on a daily basis is never a bad thing - the key is to go for products that are long lasting! Socks, belts, undershirts, cologne, boxers, and shaving tools are GREAT gifts. One thing I remember before my relationship with Antonny flourished is how good he smelled. I love when men wear a cologne that compliments them and their style!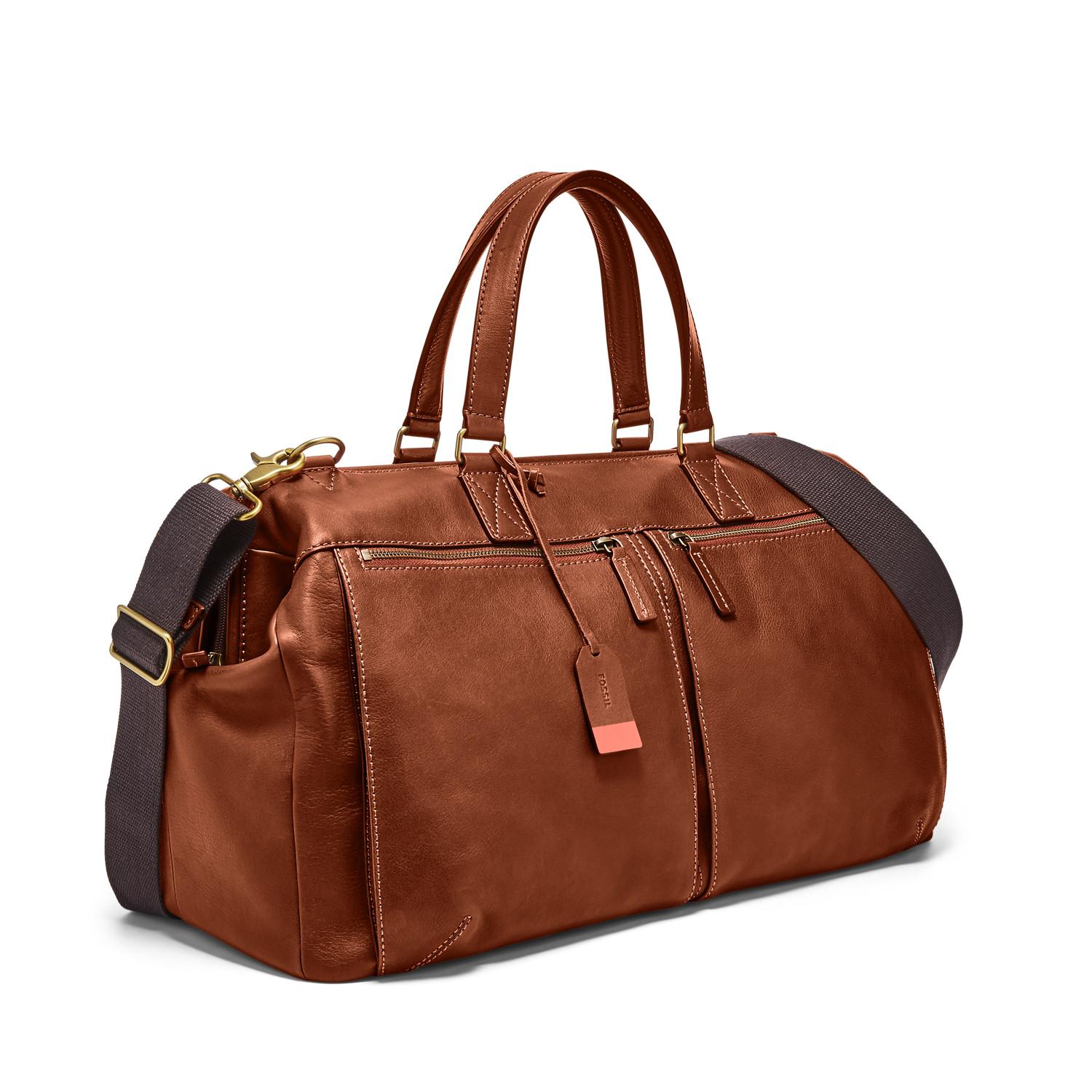 A weekend with the boys, with you or send him off on a work trip in style! Men have their essentials just as much as we do ladies - a leather toiletry bag made especially for men-care are so needed for those trips he needs to make. A weekender bag is also a great piece to have as he walks through the airport, knowing hes carrying everything he needs.
A staple and crucial accessory to a men's wardrobe is their watches. A sleek and modern addition to a suit or a casual lunch date with his girl, our men like to look presentable with the touch of a watch. My favorite brands with modern watch designs for any occasion is MVMT and Daniel Wellington.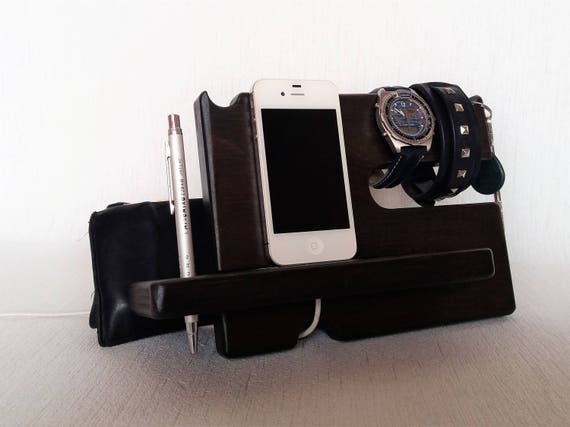 A little docking station organizer for his area to keep you sane from the mess or something missing! Super accessible and great for the perfect grab-n-go for his daily essentials.
Casual or for special occasions - styling is evolving and so is men's fashion! Our men like to be comfy but looking good just as much as we do! Keep your men looking good for the holidays with a warm coat, sweater, or jacket.
For all the gamers, one of the Nintendo NES consoles or the Nintendo Switch are fun and great gifts all can enjoy! With a little nostalgia in the mix, they will for sure love this!
The Airpods Pro were recently released and what better gift to give for the gym, school, work and travel! I personally like Airpods because that cord isn't in the way of what I'm doing, definitely a staple for our men as well!
Keep in mind, not all gift
Our men love throwing hints just as much as we do, Ladies. Be detailed and notice the small things; he may be needing something or wanting something or actually talk about a specific product he is looking at. Whatever it may be, give it with all the love in the world!
I also want to take this time to remind you all to not
forget the
true
meaning of Christmas. It's about gathering, spending time with friends and family, the laughs and smiles, the Christmas spirit of feeling blessed with God has provided us with & of course, the birth of Jesus. Christmas is not about the materialistic gifts but the act of giving love and receiving it.
Happy Holidays, Everyone! xx